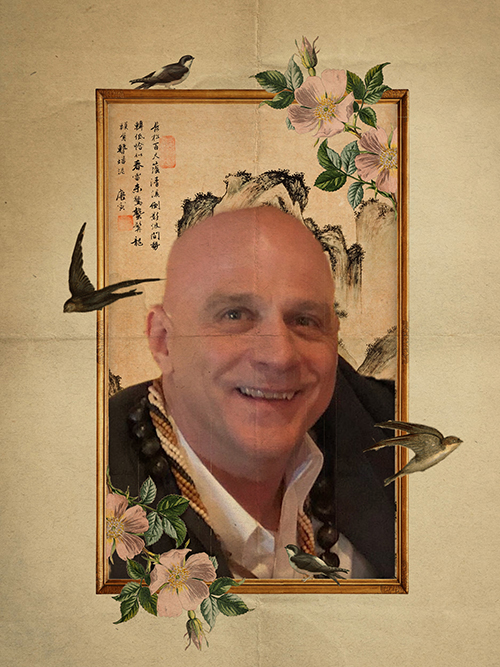 Rev Geo Downer
Rev Geo persists in the exploration of Truth as the acting minister of Unity Windward in Kaneohe, HI. Reverend Geo demonstrates a passion for spiritual education through Sunday services, facilitating book studies and discussion groups. That passion has led him to teach SEE —Spiritual Education and Enrichment classes all the way from Dallas, to Albuquerque, Honolulu, and Kaneohe. Rev Geo's answer to serve Spirit-within has resulted in a wide array of adventures all the way from Mississippi to Hawaii. Rev Geo stepped into leadership and ministry in June of 2011 here at Unity Windward, and he envisions spiritual community beyond the boundaries or limitations of what we once knew as church. The transformative power of God, present in all of life has brought Rev Geo to return to his island home on the windward side of Oahu, where he persists in ministry at Unity Windward, and whole wide world!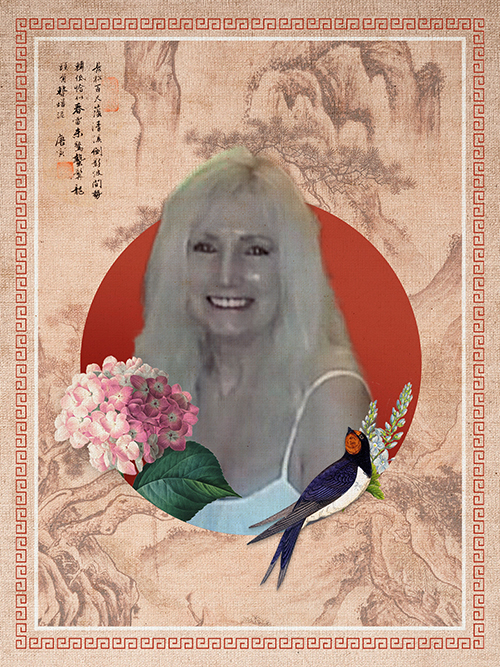 Su Choy, Licensed Unity Teacher
Su Choy has been serving Unity Windward as prayer chaplain, yoga/meditation instructor, and most recently as Licensed Unity Teacher. Before moving to Hawaii seven years ago, she served as full-time faculty member in the English and Communication departments of colleges in Minnesota, Maryland and Florida. During those 16 years as a faculty member, she also worked part-time as an ACE-certified personal trainer, qi gong/martial arts instructor and holistic healthcare specialist, teaching classes and workshops at her colleges and other settings. More recently, she became certified as a vegan and raw foods chef through Mark Reinfeld's culinary academy, and takes great pleasure in offering vegan cooking demos for friends and family. She brings over 18 joyful years of integrated mind/body teaching to her classes at Unity. She resides happily in Kahalu'u with her Kaneohe-born husband Barry of 25 years and her four fun-loving felines.